Away from daily life
A Journey to Heal Yourself
PRODUCT
Retreat (リトリート)

Time to face yourself

It is not a trip to visit tourist attractions, eat delicious food, etc.
It is a healing journey to face yourself and spend a relaxing time with physical exercises and meals that are good for your body.

We offer luxury holidays spent to relax.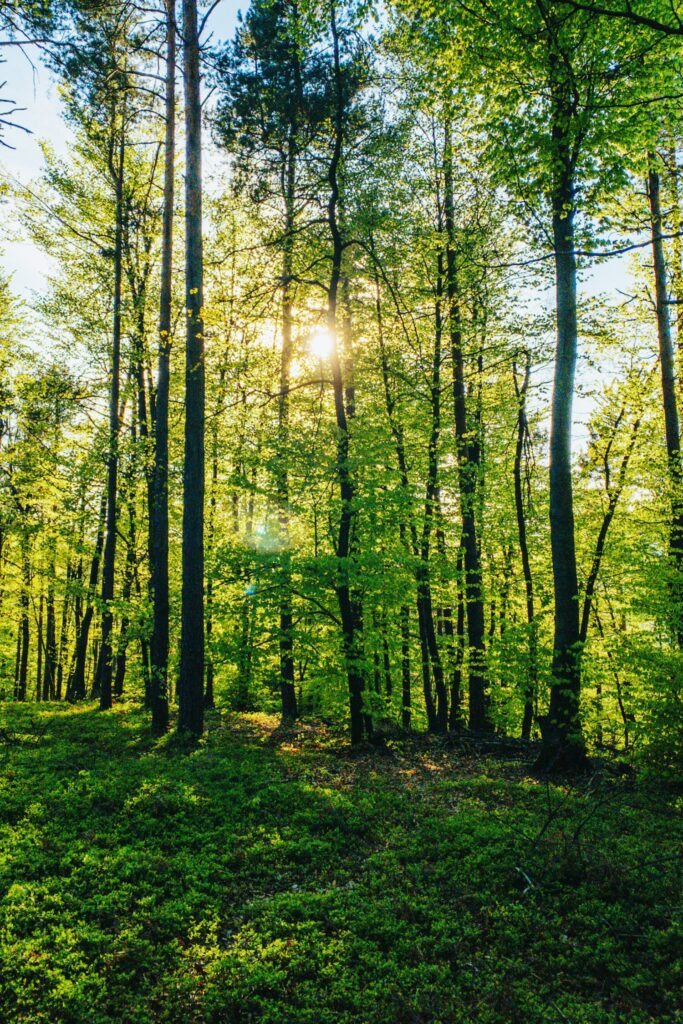 CONCEPT
 Rest your mind and body in
 a place rich in nature,
 forgetting your busy daily life.

 Time flows leisurely. Free your thoughts.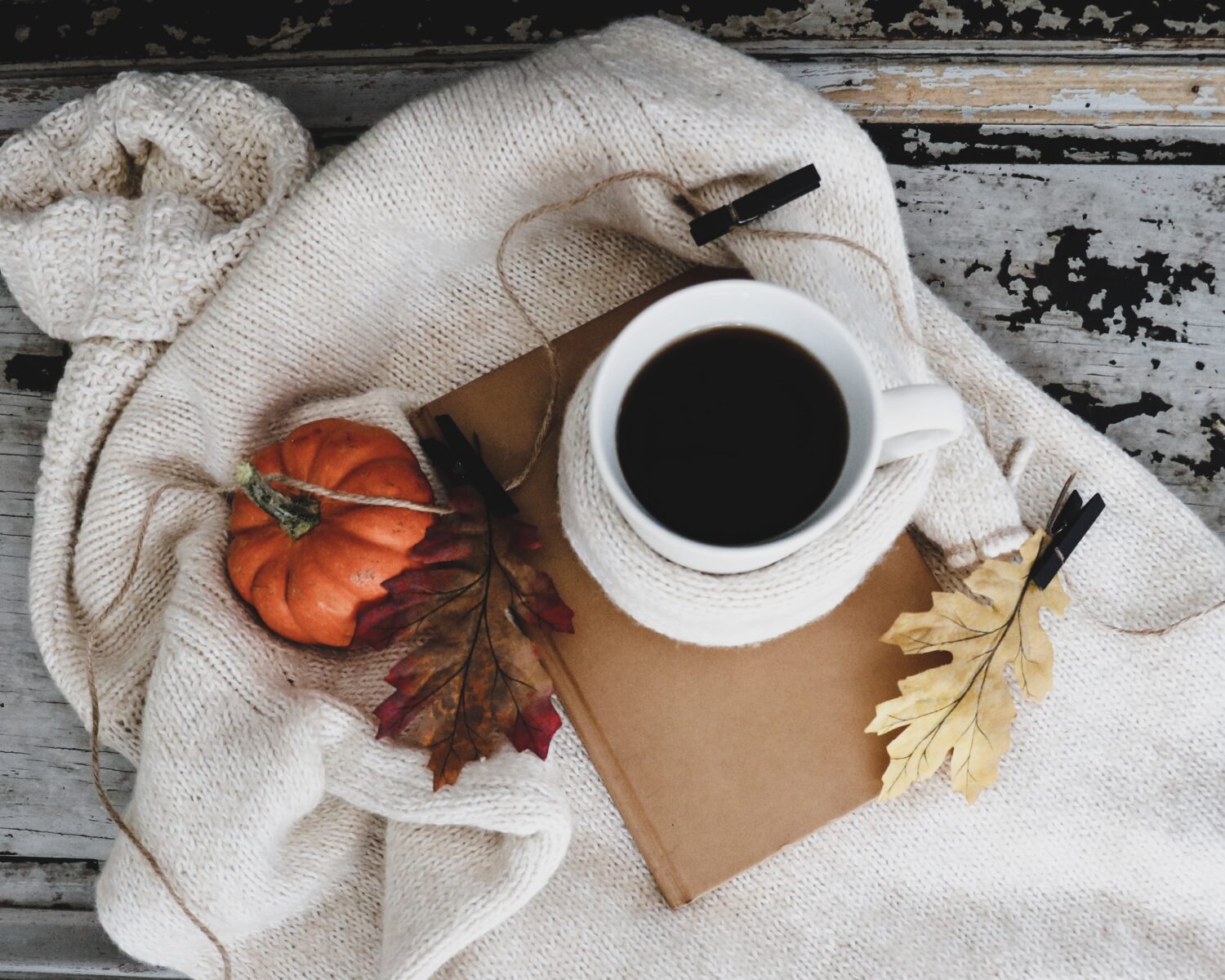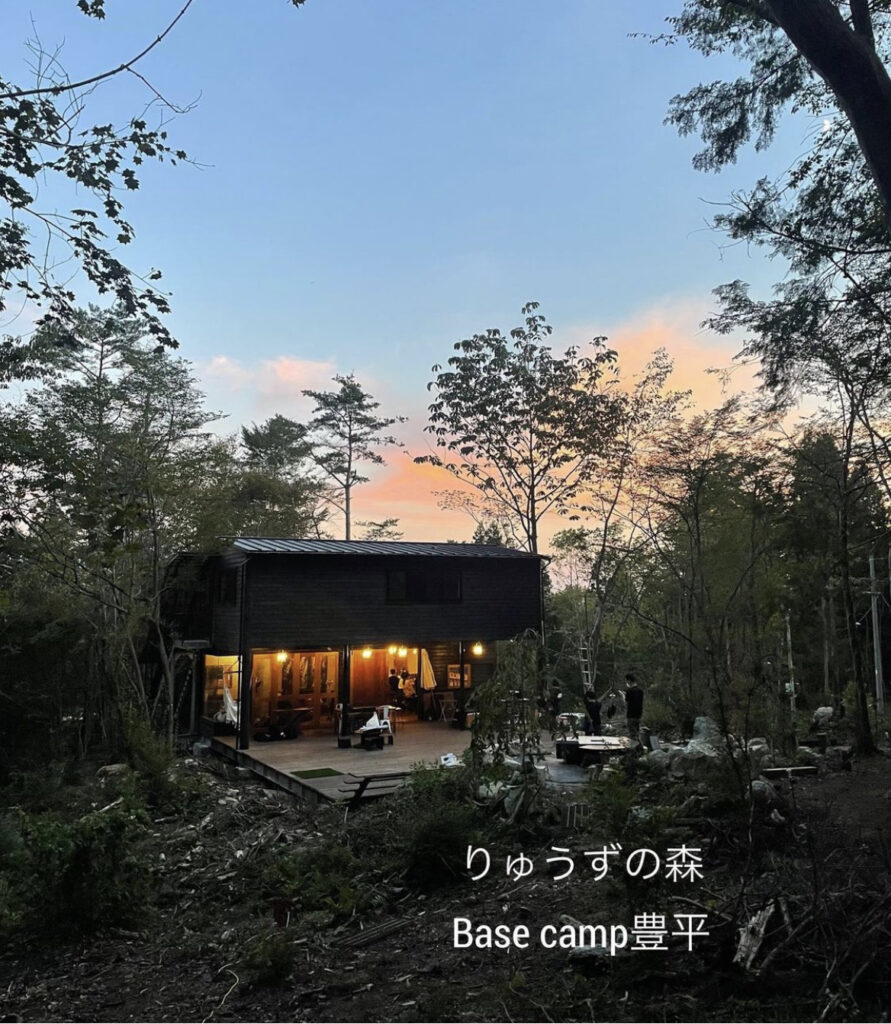 ・Administration Building
・Cafe
・Bio Toilet
・Glamping and BBQ area
・Playground equipment
・Sauna

The well-equipped facilities make for a comfortable stay.

ABOUT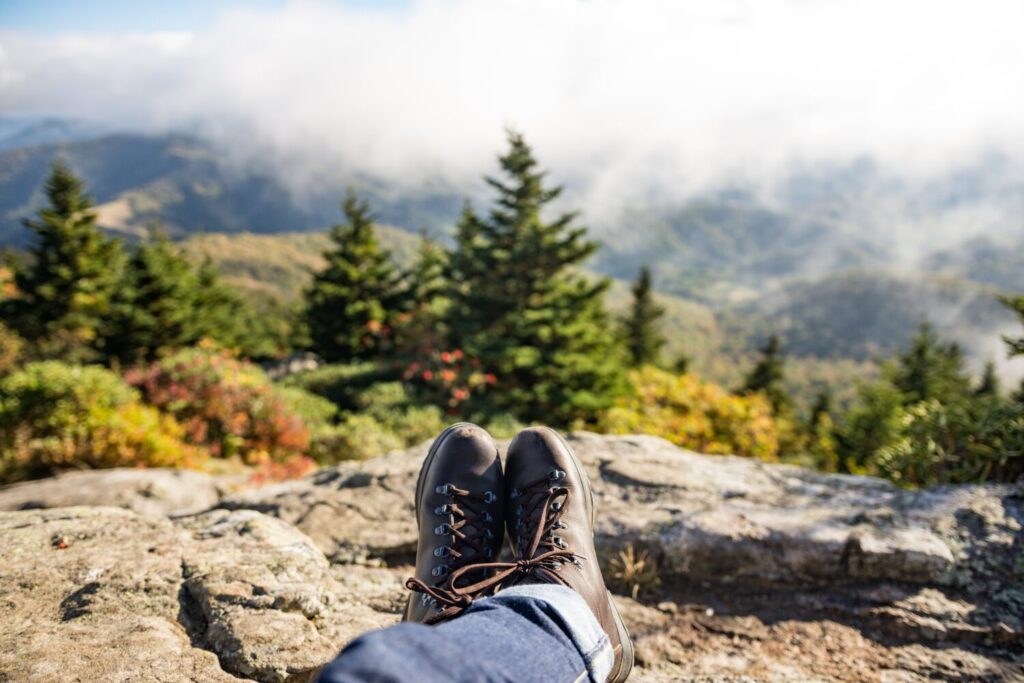 How to spend time at Ryuzu Forest

・Trekking for moderate exercise
・Hug a tree and release stress.
・Relax by the firewood
・Meditation by the waterfall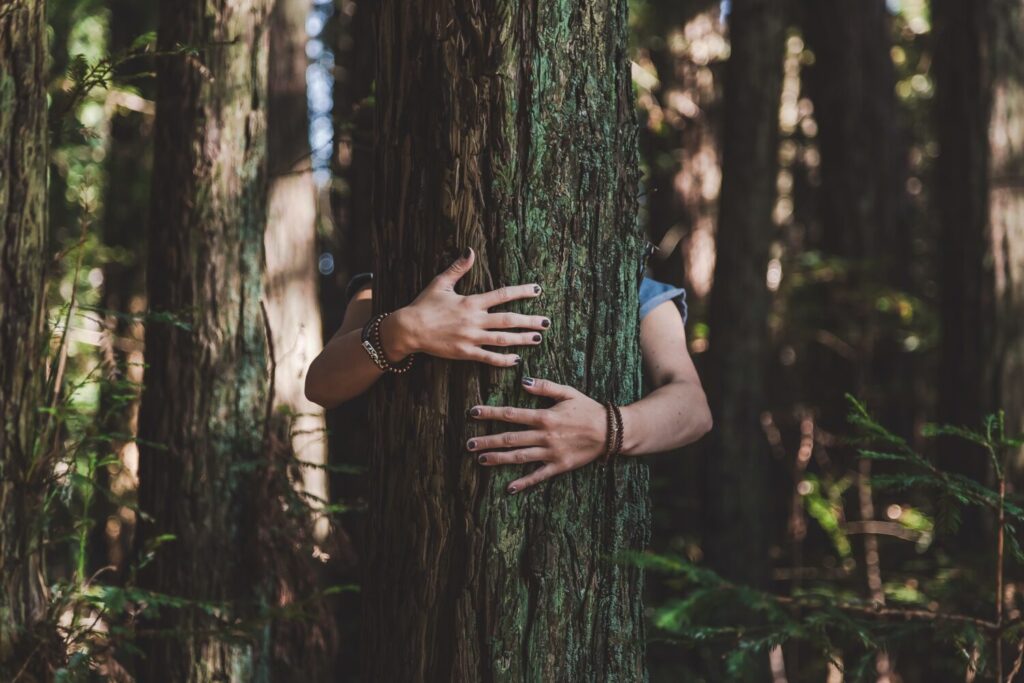 TOUR
We love the forest and know it well,
and we will guide you through the process. Beginners are welcome.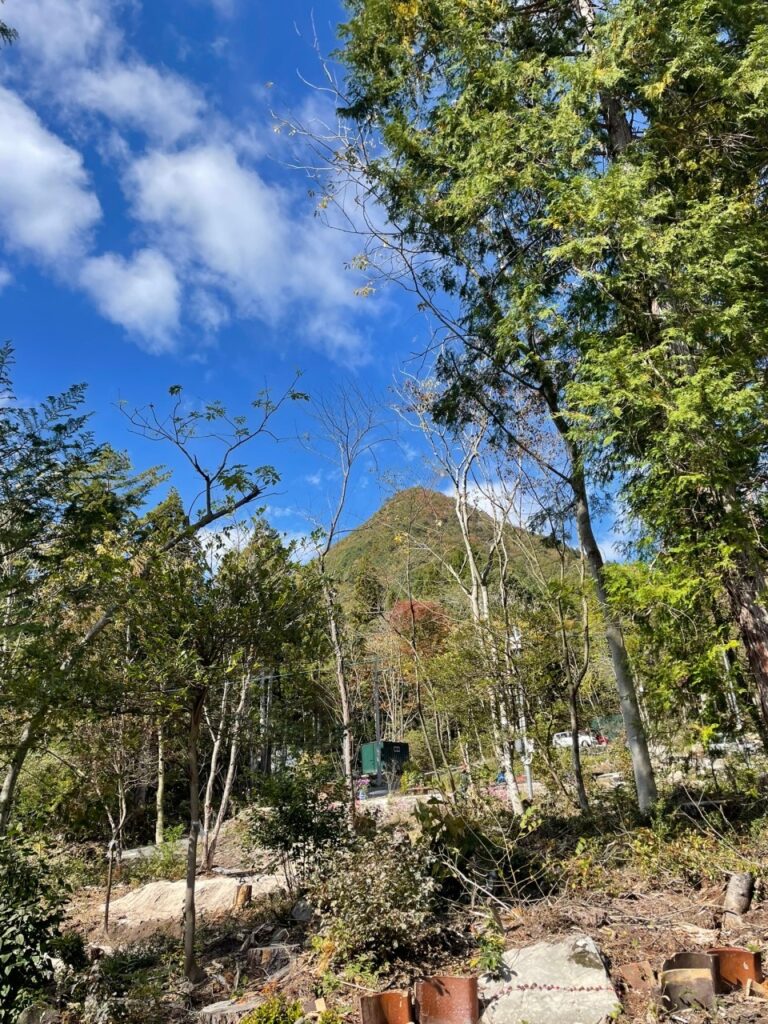 trekking tour
・Walking trek to Komagetaki Falls (drink / star reading included)
・Café de la Richesses Roku's Lunch Recommendations
・Sauna Experience
11:00~14:00 ¥5,500 / 1人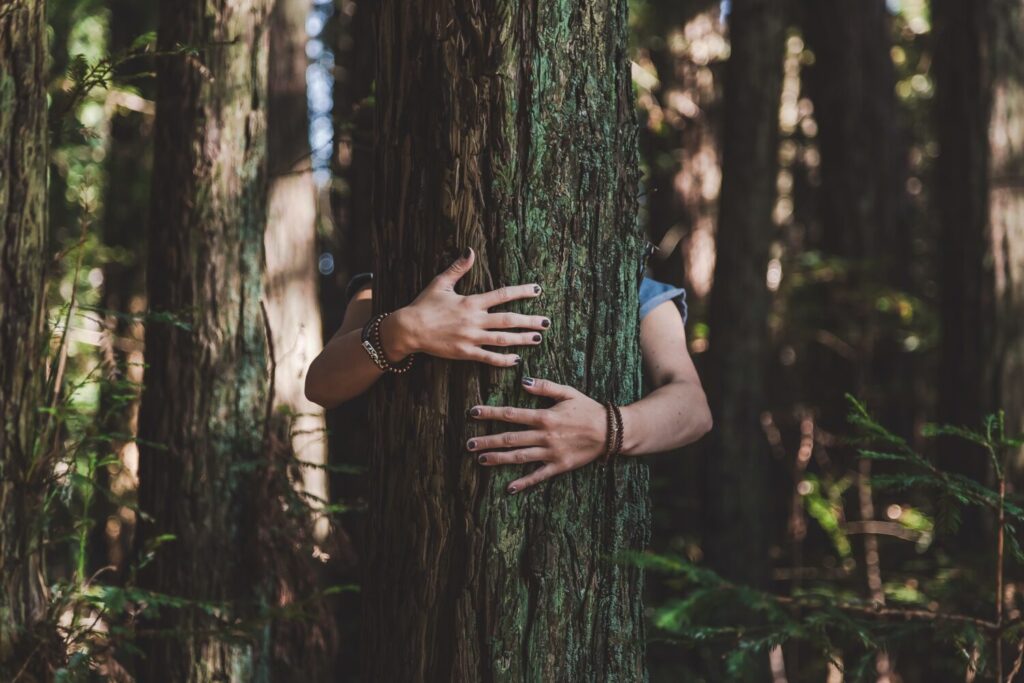 Tree Hug Tour
・Tree Hugging in the "ryuzunomori"
・Café de la Richesses Six recommended sweets (with drink)
・bonfire experience
14:30~17:30 ¥4,500 / 1人
No preparation is required.
Feel free to join us!
TUOR ENTRYG
Click here for application
Please register on our official line to apply.
Working Adults
New Travel Style
Life in modern society is busy with work and daily life.
It is stressful.
Troublesome relationships and work pressure,
Too busy schedule、Every day, mind, body, and brain work at full capacity
Stress and fatigue accumulate rapidly.
At such times,
retreats are what we need.
Visit a "ryuzunomori" cut off from everyday life,
Why not spend some time just to heal yourself?